Let us safely store and protect your property in our custom-built, climatized facility.
Don't leave your valuables to chance. Offering 40,000-square-feet of climatized space, our facilities are designed to keep your items safe. Whether you're warehousing X-ray machines, Girl Scout Cookies, or antiques, we have experience managing and protecting high-value property. And, as a United Van Lines agent, we also have access to use United Van Lines warehouse space, which allows us to serve your warehousing needs anywhere in the US.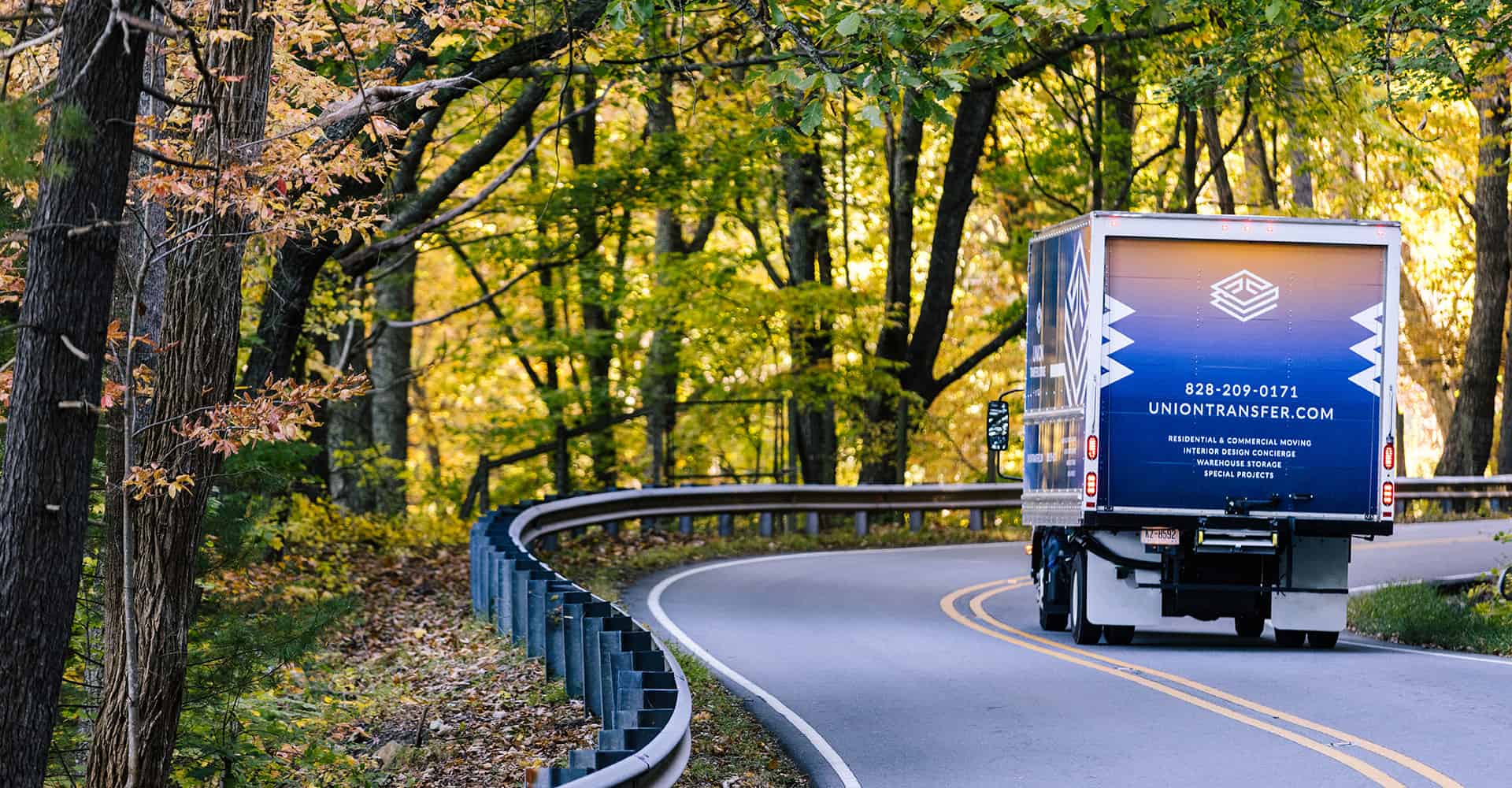 UTS showed up on moving day, and before I knew it, everything was in its right place in our new home. It was like magic."

Let Union Transfer & Storage
Move You
Let's discuss your transportation and storage needs and explore how we can move you down the road. Connect with us! You'll hear right back from a UTS team member.